The Dutch Warmblood Studbook of North America is now offering the EquineChip™ to members!
It's official. Microchips are now required and supplied with all new registrations beginning in 2017. Previously registered KWPN-NA horses can obtain microchips for a minimal fee. KWPN-NA has chosen to supply the EquineChip™ from Microchip ID Systems and asks members to use the Microchip Kit Request Form. The KWPN-NA is also offering USEF Lifetime Registrations in all Foal Registrations if registered by 12/31 of the birth year.
The KWPN is one of the largest Warmblood studbooks in the world and has consistently placed at the top of the world rankings for jumping and dressage and is the overall Leading Studbook in WBFSH for Dressage and Jumpers since 2004. You can register KWPN for compliance with USHJA Regulations for Age Verification.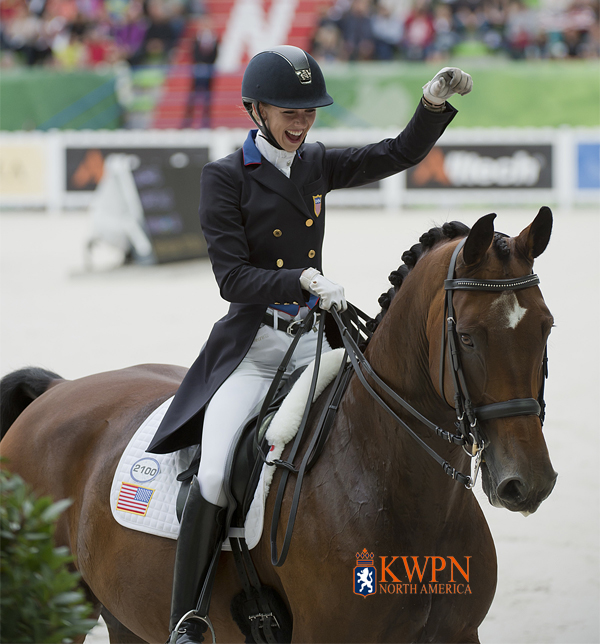 KWPN-NA is fortunate to have some of the top competitors in our registry, such as the 2016 KWPN-NA Horse of the Year, Verdades.In 1983, the Dutch Warmblood Studbook in North America was established as the North American Department of the Royal Warmblood Studbook of the Netherlands (KWPN) in order to promote breeding and enjoyment of the KWPN horse in North America. As of January 1, 2006, the organization became known as the KWPN of North America, Inc. The KWPN-NA has more than 1,300 members annually.

The KWPN is one of the largest sporthorse studbooks in the world and a very successful one. For years, the KWPN has held a top position in the studbook rankings of the international umbrella breeding organization, the World Breeding Federation for Sport Horses (WBFSH). This distinction means that KWPN horses routinely achieve exceptional success in international equestrian sports. For 2014, the KWPN again placed first in dressage and jumping, as well as fourth for eventing.
The KWPN Horse
The KWPN horse is a sporthorse with international appeal. It is willing, fearless, physically and mentally strong, and bred to perform at the highest level. It is also reliable, easy to handle, and pleasing to the eye. Because of the KWPN's planned breeding policy, the KWPN horse possesses a sound mind in a sound body. The combination of an aptitude for sport and an uncomplicated temperament make these horses unique and very popular at all levels of equestrian sport and breeding. Most KWPN horses are purchased by breeders, amateur riders, and horse enthusiasts, while the best perform under top riders at Grand Prix level in international show jumping and dressage.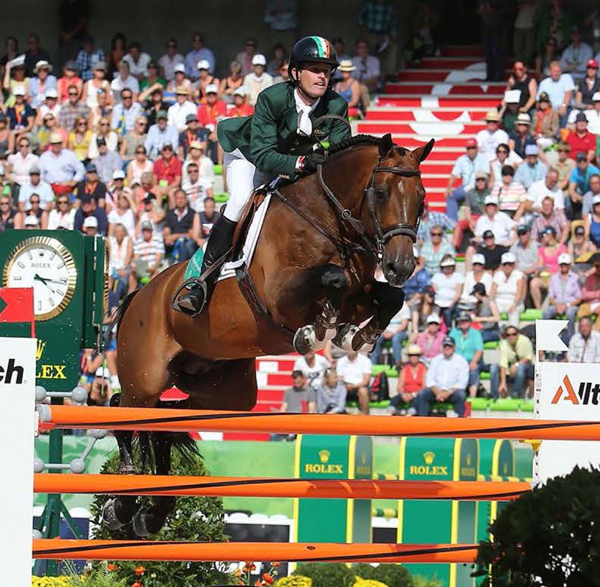 With complete conviction and enthusiasm, the KWPN strives to achieve its goal: to breed modern sporthorses that perform at the top level of international equestrian sports. Likewise, it aims to breed healthy horses that happily and easily do what is expected of them. Achieving this goal has made the KWPN a worldwide name. The temperament of the Royal Dutch Sport Horse is just as important as its sport talent because ultimately everyone prefers a good, willing horse.
Visit! The Dutch Warmblood StudBook of North America   http://kwpn-na.org/