The American Hanoverian Society did solid research on the topic of microchipping.
Joining a growing number of equine registries in the USA, the AHS passed a motion – "Microchipping will be required for the registration of AHS and ARS horses, effective 2017."  The microchips now supplied by AHS to its members are the 'mini' chips produced by Microchip ID Equine™ Systems, a company that has been offering this service for 27 years. It is important to note that the chips are both ISO and FEI compliant."
The American Hanoverian Society, Inc. is committed to adopting and adhering to the highly selective breeding standards as practiced since 1735 in the Hannover breeding area of Germany. The Society desires to encourage those standards, and to develop a horse on the North American continent having the same or better characteristics.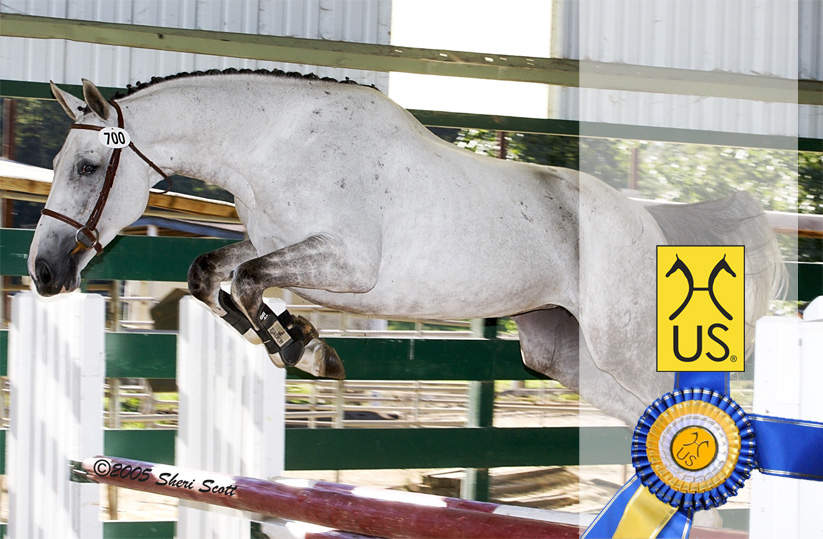 The aim is a noble, correctly built warmblood horse capable of superior performance, a horse with natural impulsion and space-gaining elastic movements – a horse that because of its temperament, character, and willingness is suited principally as an all-around riding horse.
Incorporated in 1978, the AHS is an American-based, independent, non-profit corporation, headquartered at the Kentucky Horse Park in Lexington.  The experienced staff is dedicated to supporting the membership and the general public with all matters related to Hanoverians. The AHS office is assisted by the elected Board, as well as by hard-working volunteers who serve on numerous committees.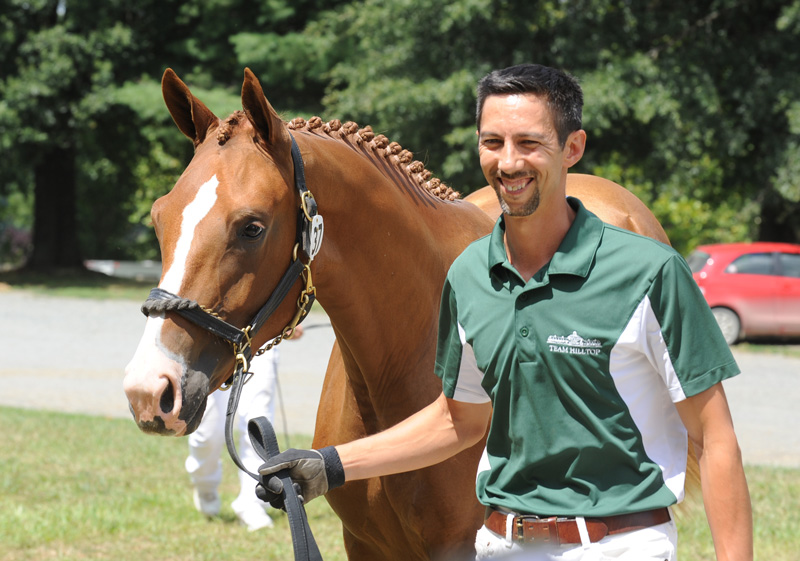 Nationally, the AHS maintains an active and visible presence both within its own membership base and to the public at large. The AHS sends two highly trained and well-qualified judges to each of our many inspection sites, and offers a mare performance test at every location.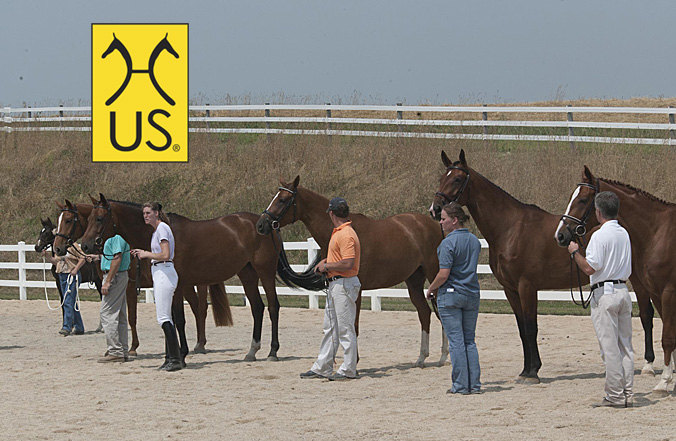 The AHS Awards program is one of the most comprehensive offered to sport horse breeders in America.  The Society has a comprehensive internet and social media presence and produces world class publications, an informative direct mail program and national ad campaigns in leading horse publications. The AHS conducts an annual membership meeting which is held at differing locations throughout the US to allow the greatest number of members to participate.
Visit the American Hanoverian Society   –   https://hanoverian.org/