AWSSR is proud to now include the Mini Equine Chip™ with all new Registrations!  We supply the 'chip' for identification, but also as a deterrent to theft, and to be compliant with USHJA and FEI rules.
The American Warmblood Society & Sporthorse Registry is a proud performance registry that provides documentation, education, and a community for owners of quality horses purpose bred or acquired for English sport disciplines, including dressage, show jumping, eventing, hunter, and driving. AWSSR does not exclude horses of any heritage as long as they can prove potential for succeed in our sports through inspection or competition.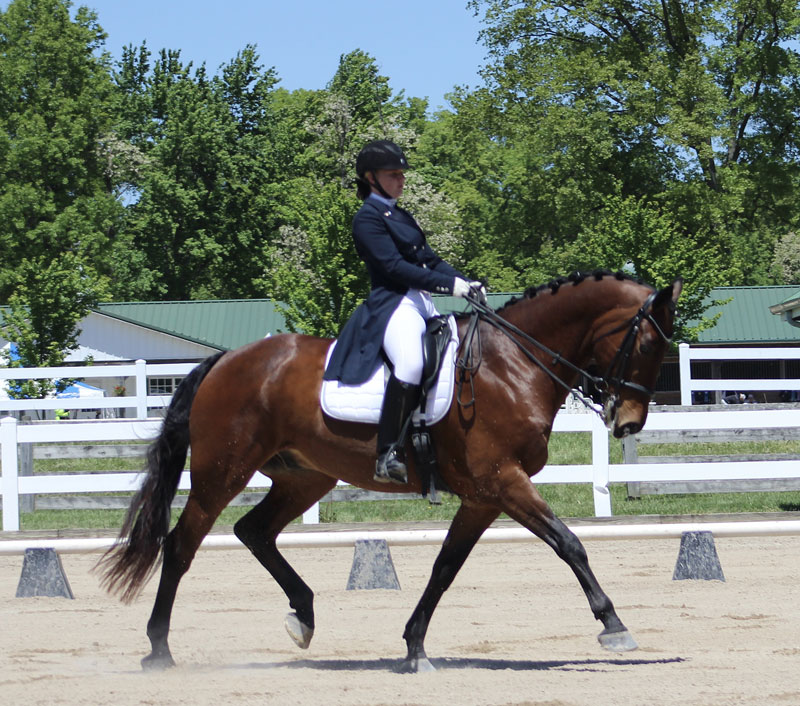 We are a Participating Organization with USDF All Breeds Awards and boast multiple National Champions out of 67 breed registries. We have an awards program for our own members and their horses and hold on-site inspections nationwide, as well as offer a video option. We provide identity through registration papers, DNA profile, and Microchipping. We celebrate the successes of our horses by awarding special custom medals, prizes, and ribbons for accomplishments in competitions and inspections.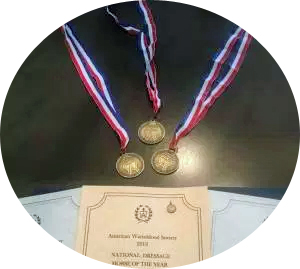 AWSSR is affiliated with the United States Equestrian Federation (USEF), United States Dressage Federation (USDF), and United States Eventing Association (USEA). We are currently renewing our association with the World Breeding Federation (WBFSH). Horses entered into our registry will comply with USEF rules requiring sporthorse registration papers for age restricted hunter and jumper classes and other Young Horse competitions.
History of the American Warmblood Society & Sporthorse Registry
The American Warmblood Society (AWS) was founded in 1983 with the sole purpose of promoting the American Warmblood sporthorse. For more than three decades, the AWS served to educate and promote the North American breed.  With 9000+ horses and 6000+ members, the AWS was one of the first and most successful registries for American Warmbloods.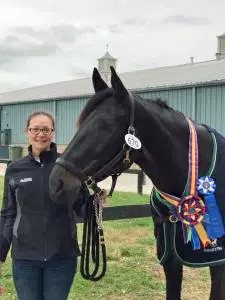 In 2017, in order to better serve the growing community of sporthorse enthusiasts, the AWS changed officially to the AWSSR.  This change reflects a more focused vision on providing a true performance-based registry, with new efforts toward education, events, and breed services.
For more information, visit our website awssr.org