Design. Manufacture. Sales. Support
We make the original EquineChip

™


And the best selling Equine

MINI

Chip!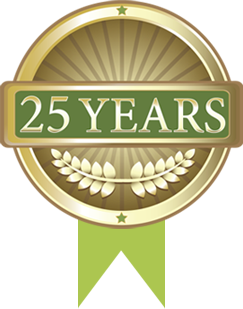 The Horse Industry is not
the Pet Industry.
That's why we make The EquineChip

™

.
Our Equine Division specializes in the needs of the horse industry – since 1989. Experience matters.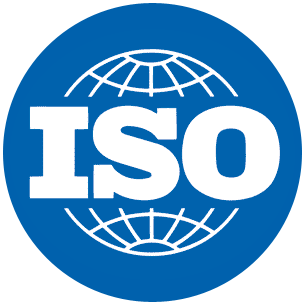 ISO · FEI · USDA Approved Products
Count on us to do this right!
Our ISO chips are certified by ICAR. All products comply for
use in FEI and USEF events.
Our USA '840' chips are approved by the USDA.
Are we serious?  What do you think!
Our Privacy Promise to You


Our Simple Customer Privacy Policy  
Customer Information that Comes to Microchip ID Systems
Stays at Microchip ID Systems.
Microchip Identification Systems, Inc. has been in business in the United States since 1988. We are committed to your right to privacy and we safeguard your personal information. Microchip ID Systems and its subsidiaries, Microchip ID Equine Division, the Equine Protection Registry™ and our pet registry BuddyID.com, adhere to the following Privacy Policy which applies to information collected by phone or on our websites, or through orders for our products via phone or website.
Information Collection, Use, and Sharing
Microchip ID Systems, Inc. is the sole owner of any information collected on our site and maintains the right to do what is in the best interests of our customers and their horses, pets or other animals. We only have access to information that you voluntarily give us online or via other direct contact with you.
We do not and will not sell, rent or share this information. It is protected at all times and does not leave the servers or databases of our company. Your email address is never shared, traded, sold or exchanged with any other company unless you give us permission to do so.
Occasionally you might receive an email from us about an item we have on sale or an event within our company. You may opt out of any future email contacts from us at any time by sending an email to answers@MicrochipIDSystems.com or calling (800) 434-2843.
Lost or Found Animals and How Data is Used
Microchip ID Systems, Inc. and all of our employees abide by the United States Consumer Protection laws pertaining to privacy. Your contact information will not be released without your permission.
For company use and to aid in animal recovery, we do keep records of all microchips sold by Microchip ID Systems, Inc. Occasionally, a microchip sold to you is located in an animal that is no longer in your care nor in your possession.  If that microchip is not registered, we allow you to notify us that you have 'No Further Information" (NFI) regarding a possible owner.  This is often a time-saver for shelters, rescue teams and others who are attempting to rehome, rescue, or help a horse or pet with an unregistered microchip.
If, however, the chip has a registered owner in one of our Registries, we will release the owner's information immediately, if so instructed by the owner.
Links
Our website may now or in the future contain links to other sites. Please be aware that we are not responsible for the content or privacy practices of such other sites. We encourage you to be aware when you leave our site and to read the privacy statements of any other site that collects personally identifiable information.
If you feel that we are not abiding by this Privacy Policy, you should contact us immediately via email at answers@MicrochipIDSystems.com or by telephone at (800) 434-2843.
© 2018 – 2025 Microchip Identification Systems, Inc. • (800) 434-2843 • 2199 Manton Drive, Covington, LA 70433