The International Sporthorse Registry, Inc. and the Oldenburg Registry North America now offer the EquineChip™ for members!
The secret of success of the Oldenburg Sport Horse is an "open book" that accepts the best sport horses (stallions and mares) from different sport horse bloodlines – including thoroughbreds – into its breeding program.
The Oldenburg horse is one of Europe's oldest warmblood breeds.  In the 1960s the German Oldenburg breeding associations made the decision to produce a modern riding horse and embarked on an extensive cross-breeding program. The purpose of the program and the breeding goal was to produce an outstanding modern sport horse. Oldenburg breeding has always been in the hands of private breeders and stallion owners.
The International Sporthorse Registry (ISR) and Oldenburg Registry North America (OL NA) was founded in 1983 in order to provide high quality service to breeders of modern sport horses in North America. The Registry is not a branch of an European breed organization but has adopted the successful breeding philosophy and politics of the German Oldenburg Sport Horse.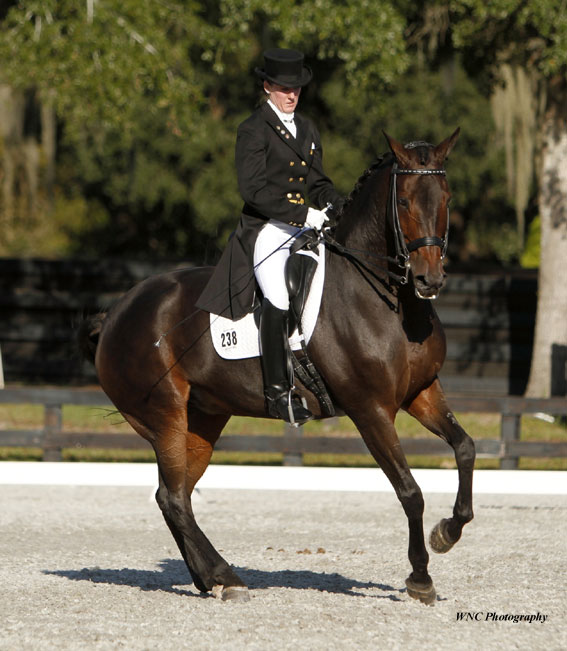 The ISR – Oldenburg Registry North America brought this philosophy to North America and offers breeders to cross the borders of bloodline restriction for the benefit of improvement of American bred sport horses. The success of the thirty years of the Oldenburg Registry North America can prove this breeding policy! Visit http://www.isroldenburg.org and learn more!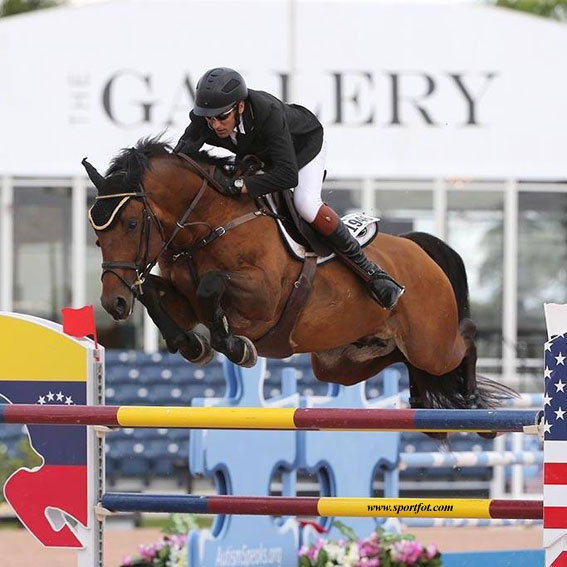 The ISR also provides approval for mares that do not have official registration documents or proper documentation of their pedigree. For many good mares (e.g. unregistered thoroughbred mares or TB-warmblood crosses) this opens a road into the sport horse breeding on an international level and to papers for their foals.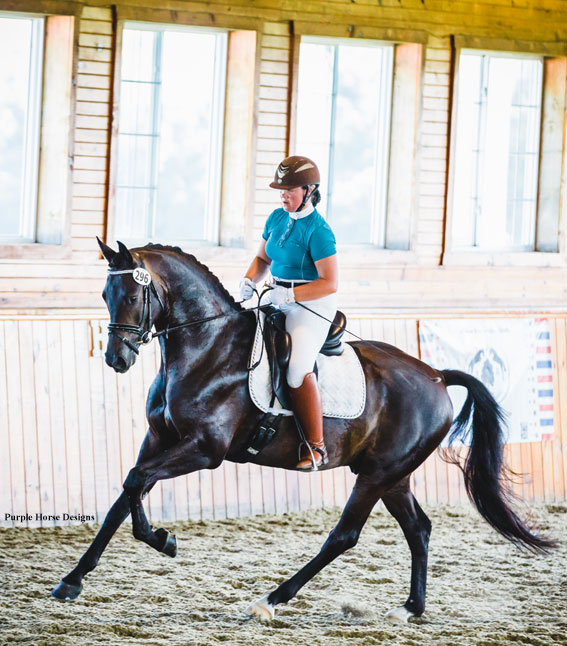 It was and is the policy to incorporate the best genetic pools into an open sport horse breeding that made the Oldenburg horse successful and famous. This breeding policy has been adopted by the ISR – Oldenburg Registry North America because it serves the needs of North America with its pool of good thoroughbred mares and mares from various bloodlines the best.
In addition to the Pre Mare Book and the Mare Book for sport horses the ISR maintains the Sport Pony Division which provides approval and registration for sport pony stallions, mares and foals on the international level.