Protect What You Love – for a Lifetime.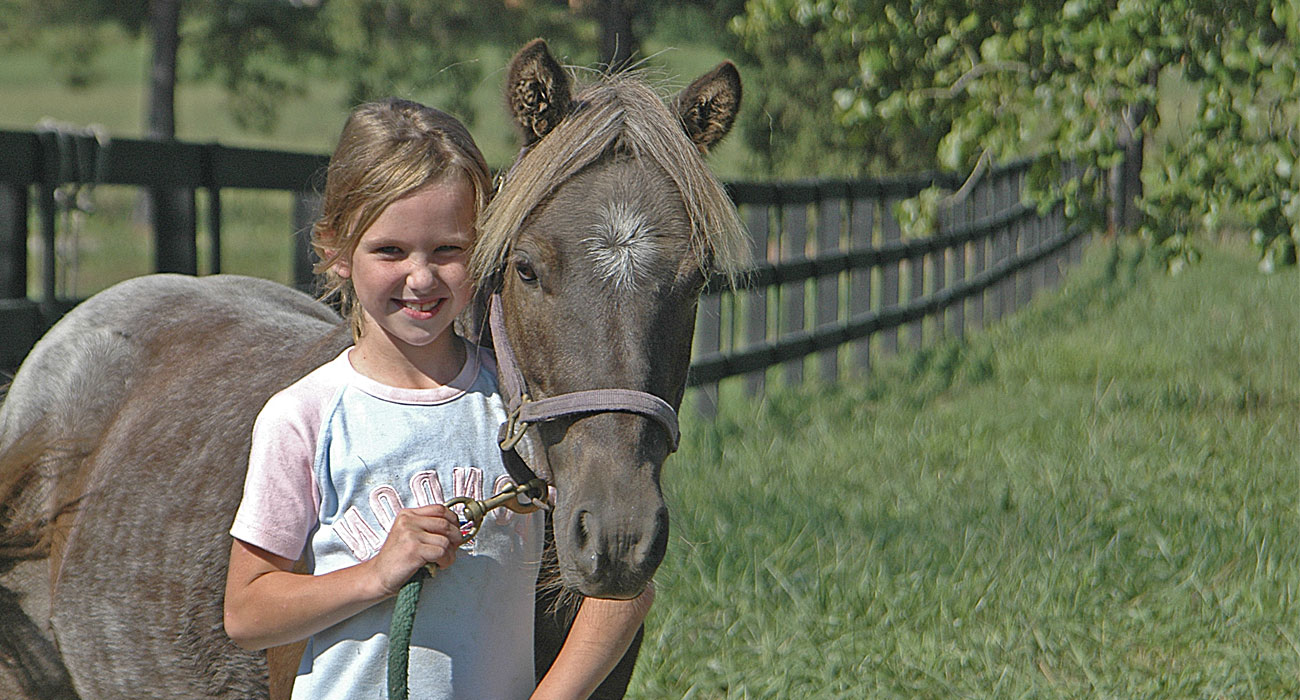 The registered chip is the vital link between horse and owner. Simple. Safe. Permanent.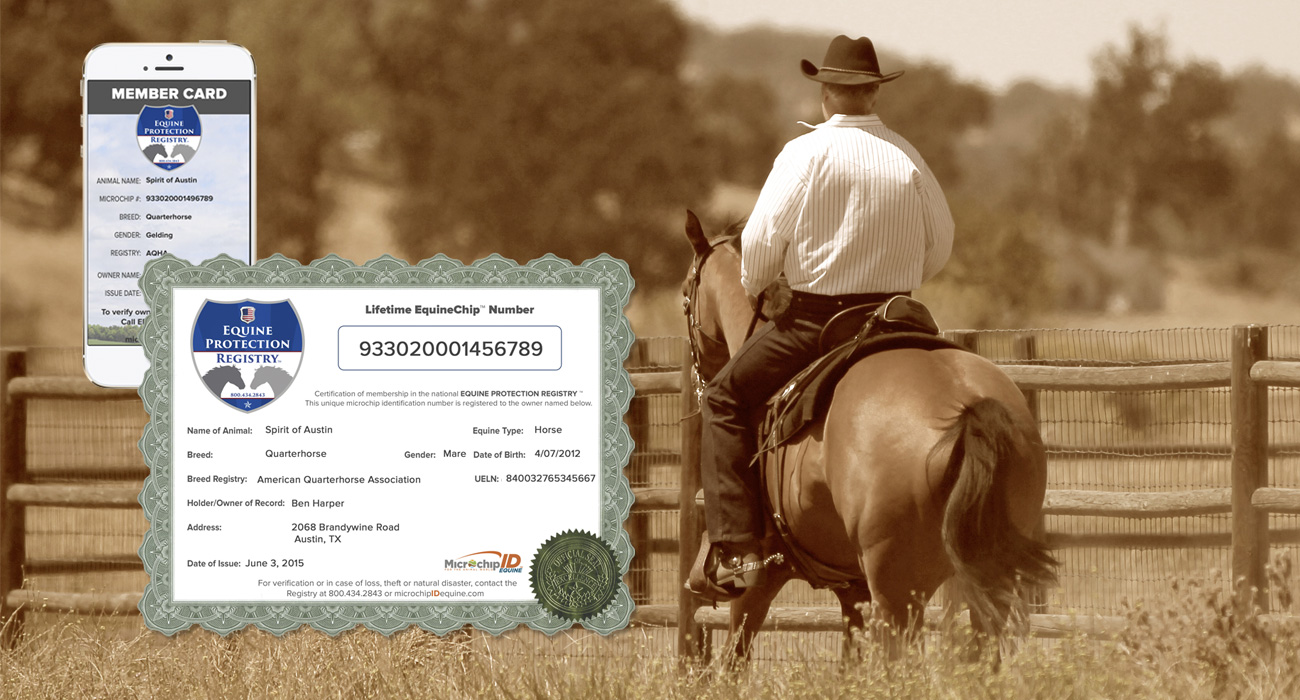 Update your info, post a picture. Launch a SearchAlert anytime. From Anywhere.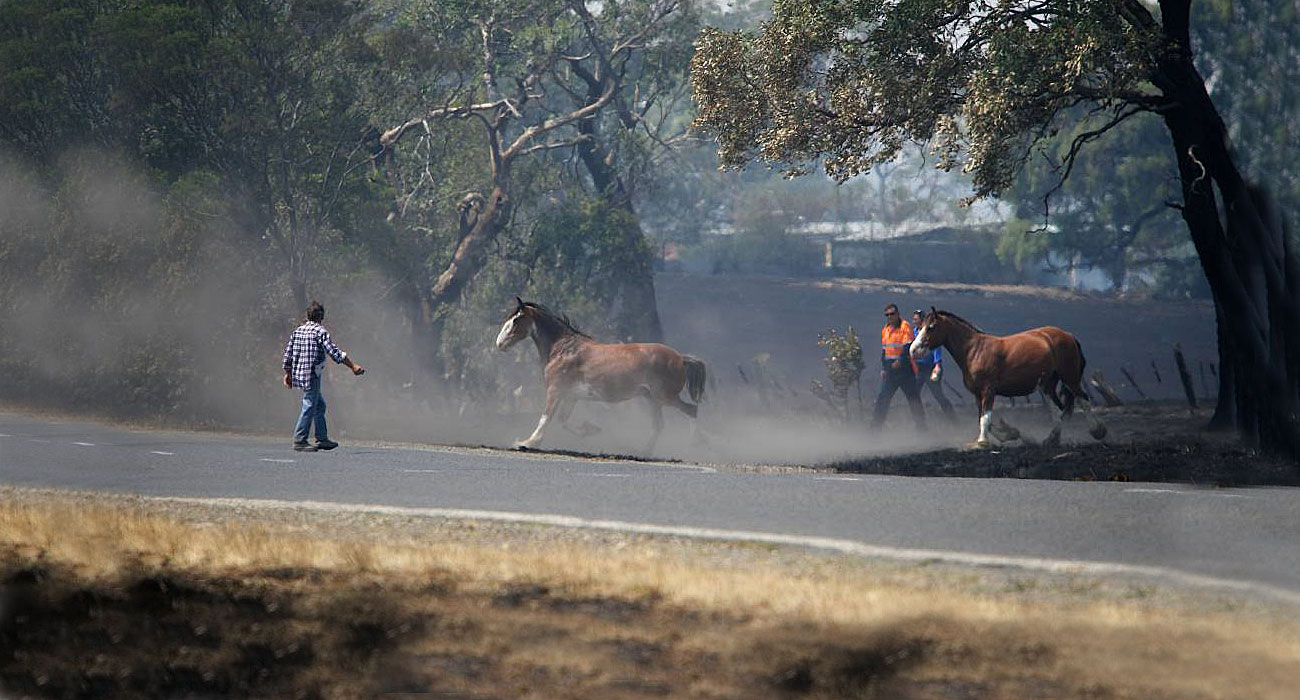 Don't get caught in the confusion of a disaster. Make sure your horse can get back to you!
Give Your Horse a Safety Net for Life.
United States Equine Protection Registry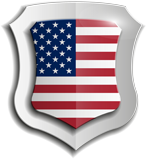 The Equine Protection Registry is dedicated solely
to horses and owners.
♥  ALL MICROCHIPS ACCEPTED  ♥
The tiny microchip becomes the vital link that can reunite horse and owner if they are ever unwillingly separated.
The simple step of registering the microchip provides a lifetime of safety,
protection and peace of mind.
LOST A HORSE?   FOUND A HORSE?
Call us. We can track all microchips.