Everything You Need.  In One Place.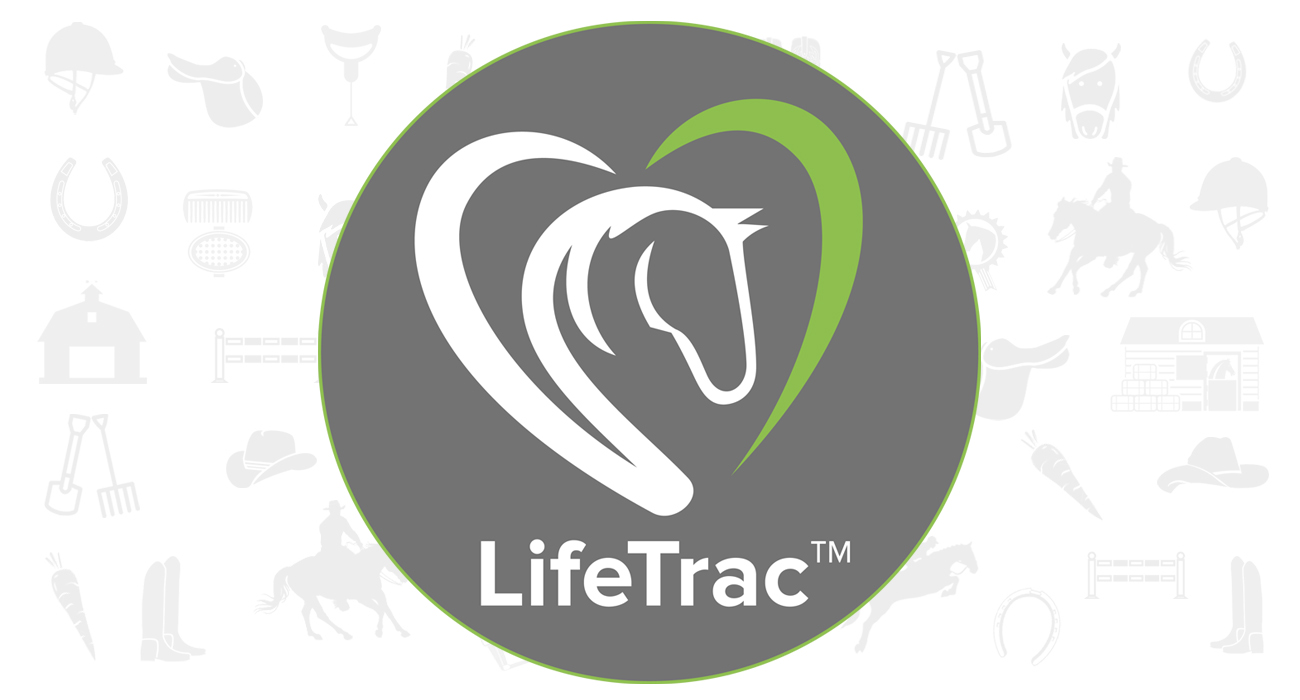 FREE with enrollment. Because we know you love your horse and always will! Learn More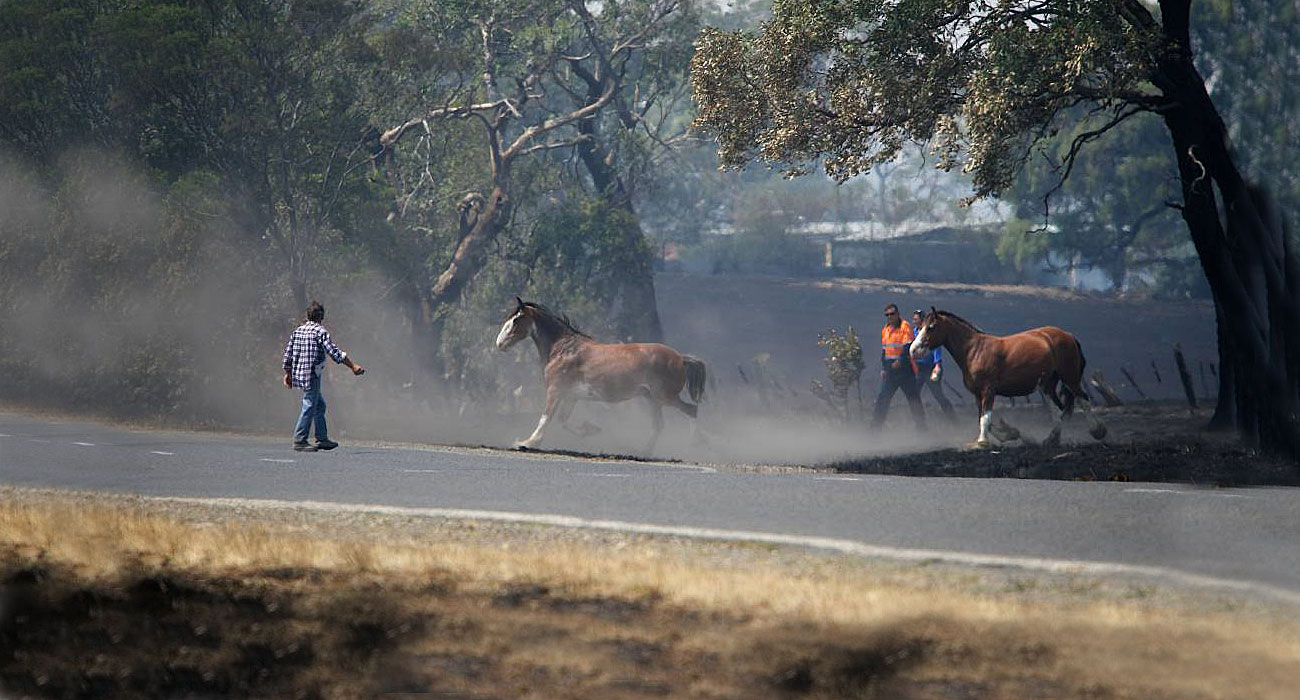 Don't get caught in the confusion of a disaster. Make sure your horse can get back to you!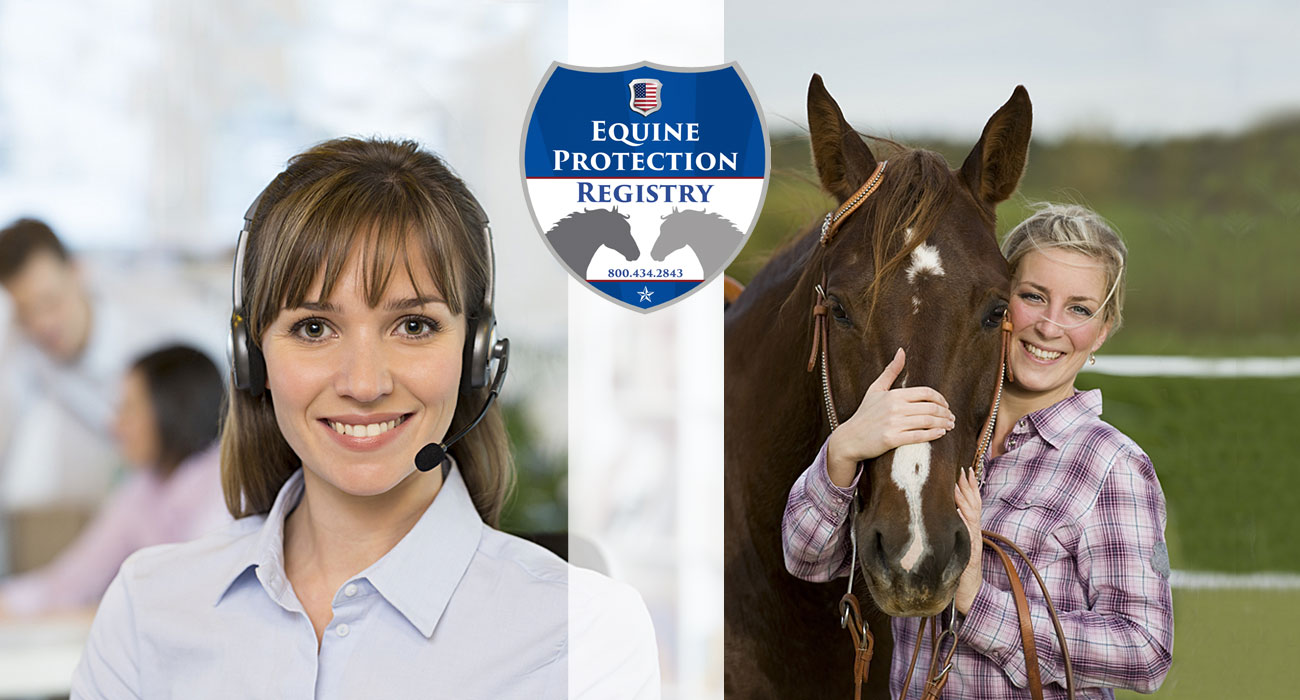 We've got this! You and your horse are linked in our national database. It's what we do.
Give Your Horse a Safety Net for Life.
United States Equine Protection Registry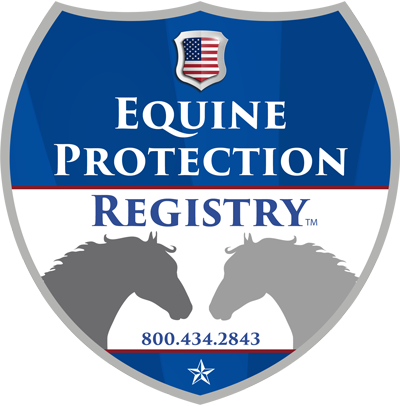 The Equine Protection Registry is dedicated solely to horses and owners.
Now Includes free LifeTrac™ Enrollment and Documents To Go™! 
♥
ALL MICROCHIPS ACCEPTED  
♥
The tiny microchip becomes the vital link that can reunite horse and owner if they are ever unwillingly separated.
The simple step of registering the microchip provides a lifetime of safety,
protection and peace of mind.
LOST A HORSE?   FOUND A HORSE?
Visit the Free Chip Checker. Or call now! We track all microchips. 800.434.2843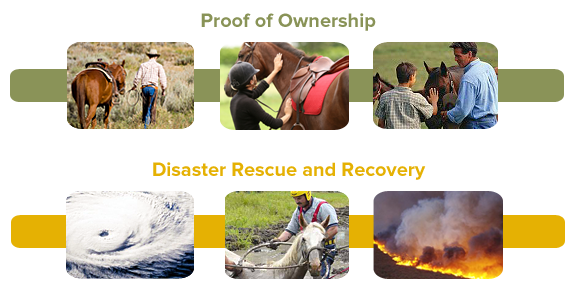 What is LifeTrac™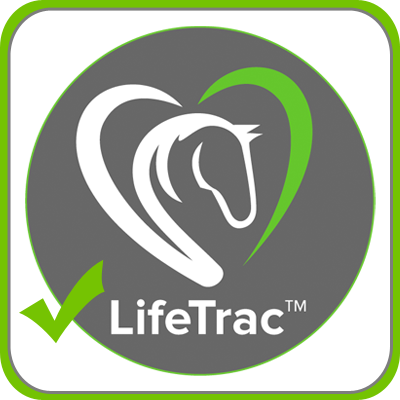 LifeTrac™ is an additional FREE service designed to protect your horse for life.
Simply enroll your chip in the Equine Protection Registry™ and then click the LifeTrac™ icon in your account.
If your horse is ever in distress or needs a helping hand, even if you are no longer the owner, we will contact you!
LifeTrac™  |  Connected for Good