AHHA now offers The EquineChip

™

to members!
In North America most of the top show jumping riders have had at least one Holsteiner in their string, and Holsteiner stallions continue to produce some of the world's top jumping horses.  They are also well-represented in Eventing and Dressage.
When the Holsteiner Horse begins to move, his reputation as one of the world's finest sport horses is understood. His arched neck rises from a well-angled shoulder to a small head with a large, intelligent eye.  This conformation adapts itself easily to "self-carriage" – that expressive, elegant quality so essential in modern equestrian sport.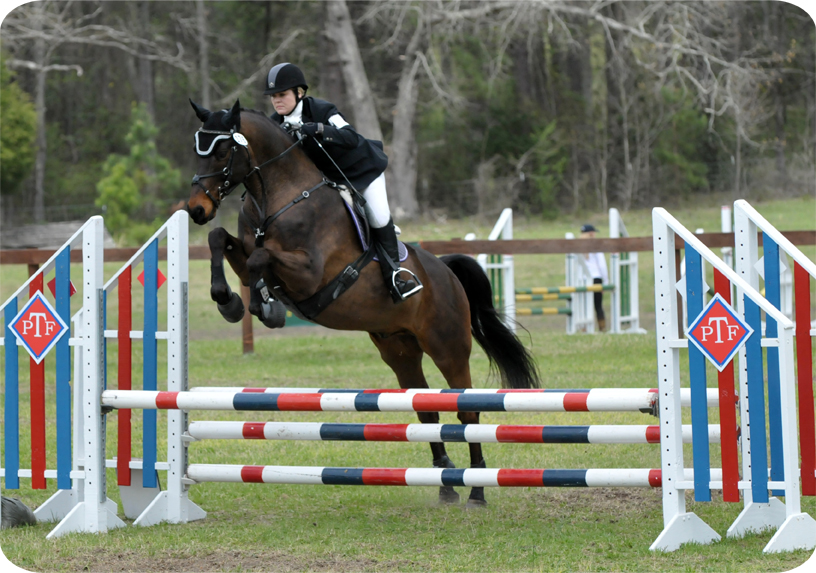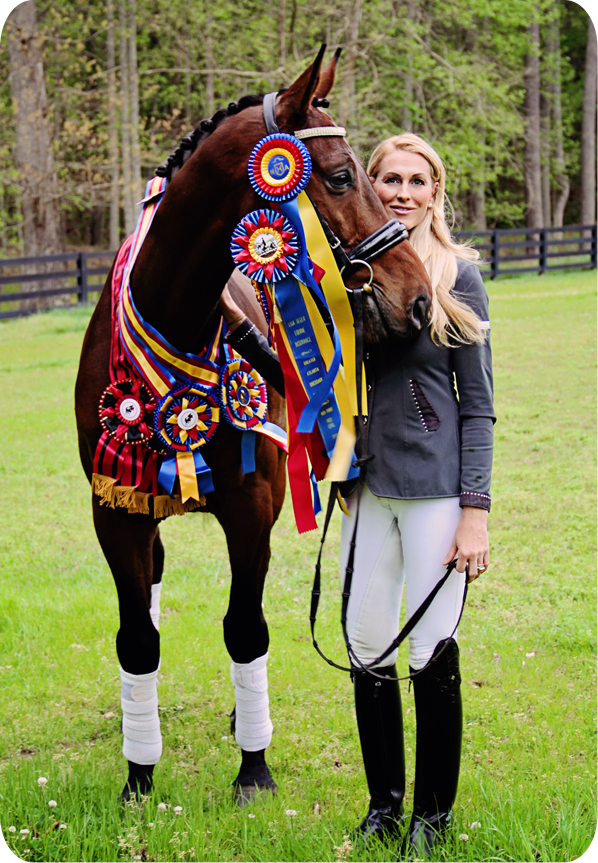 "To protect our horses and to satisfy the coming change in USEF competition rules, the AHHA has made an arrangement to provide microchips to our members. Purchase your chip through the AHHA and have it implanted using your own veterinarian." says Patricia Donohue, AHHA Registrar.
"When using a chip purchased through the AHHA, the unique number programmed into your horse's chip will be added to your horse's AHHA registration or certificate of pedigree, and kept in your horse's permanent file at our office. The AHHA will also share the chip's information with the USHJA and other sanctioning entities. This way, your horse will only ever need one microchip."
Learn More: AHHA MICROCHIPPING AND THE NEW USEF POSITIVE ID RULE