Wildfires, hurricanes, tornadoes, floods….sadly these disasters happen all too often.
When disaster strikes, horses get turned out or displaced. They get lost. Horse owners all too often say, "I never thought this would happen to me!"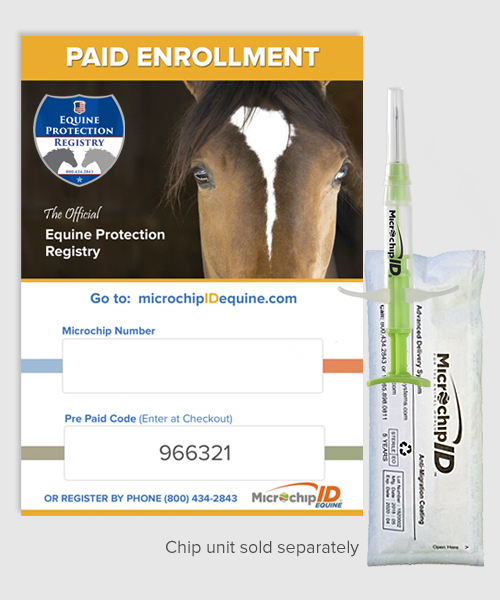 Microchip ID Equine works with state, federal and private disaster animal response teams. These agencies have scanners and routinely scan all found horses for microchips. When a registered chip is found in a recovered horse, a single call to us gets the animal back to its owner. A stolen horse's identity is easily confirmed through a registered microchip.
The chip number is unique – no other animal has that number. The Equine Protection Registry can quickly provide law enforcement agencies with the registered owner's information. Microchipping is an inexpensive way to insure that there will be no dispute over ownership of the horse.